Month:
November 2009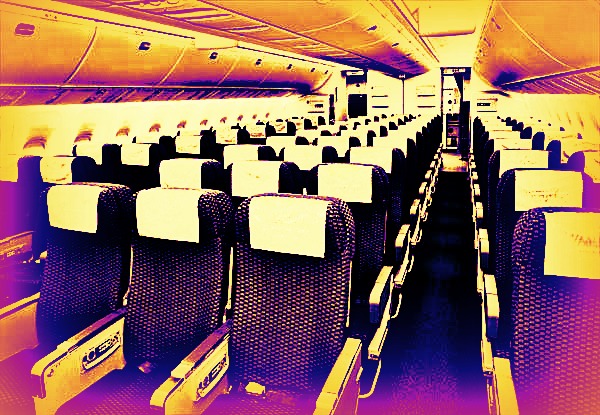 Seaexpert.com offers more than 300 annotated aircraft seating charts, making it a snap for...
Read More

Take a direct flight, whenever possible. Nowadays, one in five planes does not arrive on time....
Read More
Welcome To NewHotTopics
I hope you enjoy your stay. Please stop back and visit as often as you would like.