Month:
March 2013

Writing your term papers for college can be a difficult task for many of us. To write an accurate...
Read More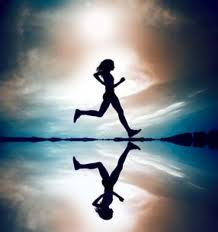 Our health is very important to each and every one of us. We cannot function properly in...
Read More
Welcome To NewHotTopics
I hope you enjoy your stay. Please stop back and visit as often as you would like.