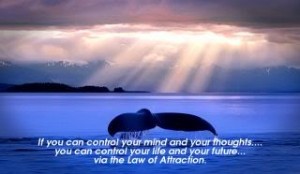 This is a question that cross my mind that how you would feel when your dreams become a reality. I know we all have dreams and goals in life and we all wanted to become a reality in life or hoping to make it come true. Then the question how would you feel when this happens to you that you will be successful? Of course, for me I would be the happiest person in the whole universe and I would be grateful for our maker and the people who help me to make my dream come true.
We all have dreams and most of us we want to be happy and successful in life. Most of the time and all of us we have ambition and dreams and we want to be successful in our life whether it maybe our school, career, business, marriage, family, health and many other things that we want to achieve. But we can achieve our dreams only if we work hard for it.
We all have the potential to achieve our dreams and goals in life. We just have to work hard for it and we have to believe in our self that we can do it. Our success doesn't happen overnight we have to be consistent in doing it in order to achieve. Our success this depends on us, it depends our thinking, ideas, work, desire in life.
Our future and success depends how the way of life we live and what we believe in. We need to have a positive attitude towards life. Life is not always easy there is always a challenge and obstacles but when we overcome all of this we will be much stronger and we will appreciate more in our life. I know challenges and an obstacle is not that easy but in the long run we will realize how important this is in our life.
You can ask any of the experts or any successful people in this universe if they never have a challenges or obstacles in life. I am sure there answer will always be yes; yes they have challenges and obstacles. But this makes them who they are and what they are right now. Their dreams become a reality because they believe on it and they work hard on it. We will not feel grateful if we don't experience challenges and obstacles.