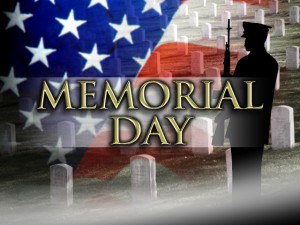 Yesterday it was really a nice day and sunny to celebrate Memorial Day here in Michigan. It was indeed a good day for everyone. The temperature reached to 91 degrees and sunny for a long time that people are hoping to have a good weather here.
We have cold spring this year but yesterday it was a nice one. I bit many people went to the beach or anywhere they have plan yesterday. Yesterday our plan change, we plan to go to the beach but it was change for some reason then we just decided to visit the zoo here in our place.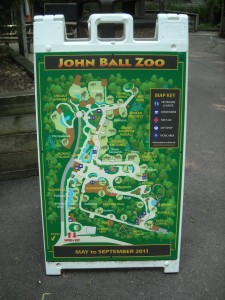 Since, I'd never been there so we decided to visit the zoo. It turns out really good and we did have fun watching different kinds of animals and it was interesting day. I have seen camel, different kind of monkeys, eagles, duck, lion, penguin, birds, bear and different kinds of animals.
We did eat out after the zoo and did have a blast yesterday taking pictures. Many people I've seen there also having picnic there with their family and friends. Hope you have nice Memorial day weekend and safe travel back home and working.