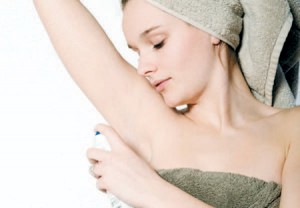 Warm weather is here and we feel sweaty most of the time, especially when we go out and do activities outdoor or even we do just go for walking. According to weather reports, its going to be a scorcher!
To keep embarrassing odor at bay while you run errands, lather underarms with bar soap instead of body wash during your morning shower, then apply deodorant as usual.
Unlike creamy cleansing formulas which tend to over-moisturize underarms and it makes deodorant ineffective, bar soap strips the skin's surface of oil. This lets the smell-blocker penetrate pores more easily.