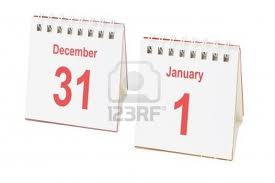 I know most of us are really busy with our life such as making a living, working in order to meet our needs and wants in life and we don't usually notice how fast the days and years had gone. We just only realized and noticed when the event is there and the day and year are over.
Today is the last day of the year 2012 and I look back and asked myself what I have done this year that makes my life worthwhile? Hmmm, I think I did quite a bit, I guess so.  I was so bless with so many things and I am grateful for the life and many privileges and opportunities that what my life brings this year. Hopefully would be much better this coming year.
Time fly so very fast especially when we are so busy with so many things in this life. Hope we could accomplish all our dreams and goals this coming year. How exciting is our life was, we just don't know what is life ahead of us but we just hope and look forward for our better year and better future.
Life is always a challenge to all of us but still beautiful and worth living. We just make the best of it and enjoy every bit of it on what life has to offer to us. Hoping that we would celebrate our New Year safe and you have a Prosperous New Year this year everyone.