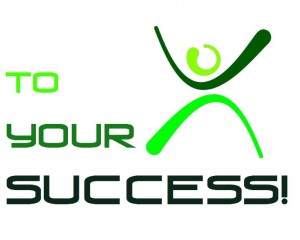 Has the year 2010 has ended we have started a new one 2011. This is the good way to start your work on line and business to grow. You still have chances for the new bloggers and online business people it just takes time. This year I would make it a goal to make time and effort to work on much on my website. Sometimes it's hard because we have so much things to do but I will set to it I will work on my goal and be consistent.
For a new bloggers or people working online this is usually the questions that will come to our mind "How to come up ideas that will help your website or business to bring traffic and visitors to your website"? It is not easy to do but it can be done, others did, we can too. Me, I keep searching for an answer, I know there will be.
In the article I read in the internet the basic way of doing these are article marketing, search engine optimization (SEO), paid advertising, social media, joining forums. But there are lots of strategies and ideas that will help bringing traffic to your website. We just need to analyze and look at the big picture and make it sure that you're doing the right thing.
Make it sure that you have the right visitor; you have to focus to right kind of people or visitors to your website. More traffic is not the real answer for success or bringing money to your website it is the "better targeted traffic" that will help your business online grow and flourish.