This is a Sponsored Post written by me on behalf of Dual Electronics. All opinions are 100% mine.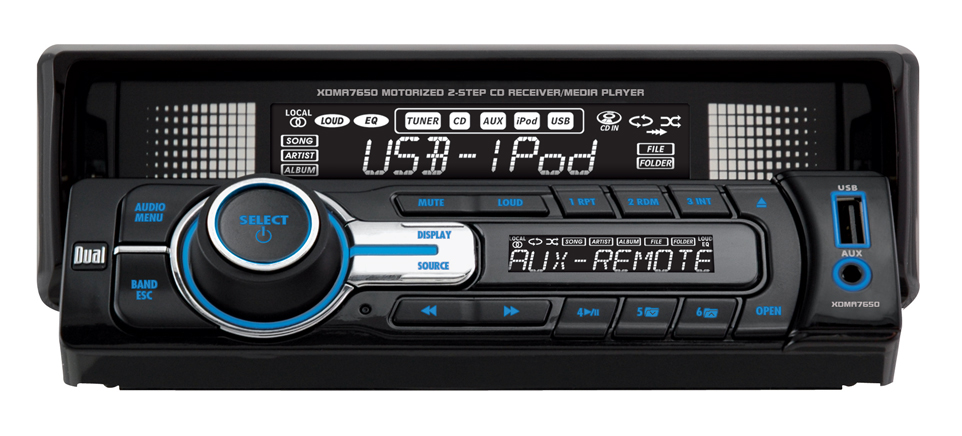 If you listen to music while in your automobile then you are now in luck. Dual Electronics has done it again by listening to the public and designing the all new XDMA7650 2 – step motorized mobile receiver. Now you might think this is just another stereo receiver, but that is where you are wrong. This stereo is the first of its kind by offering you direct USB connect or control for iPods, iPhones and USB flash drive devices that have all your own personal music. As an added feature while your iPad or iPhone is plugged in to the head unit it will be recharged. This way you are not running down there batteries. Now that is a big break through in the automobile stereo business.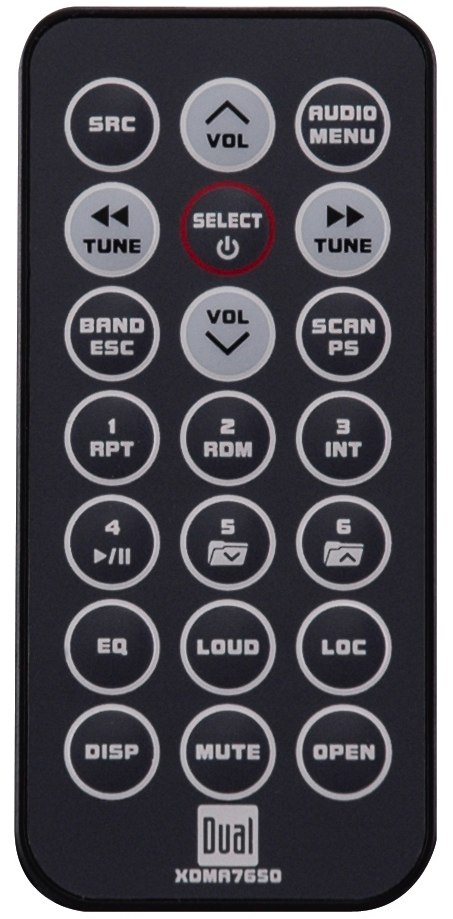 The new XDMA7650 has great sound quality from its built in stereo tuner and is not only able to play directly from USB connect devices. It is also compatible with MP3/WMA/CR-R/RW, this provides you with many different options to listen to the music of your choice. The XDMA7650 also comes with a remote control to give you easier control over the features and it has a 3.5mm auxiliary input and 3-RCA preamp outputs to give you more options while installing.
This XDMA7650 is being shipped today and will be available in a store near you soon. If you really like using your car stereo and would like to take advantage of the all new features, then you should here and take advantage of their low price of $199.00 and increase the cool factor of your automobile.