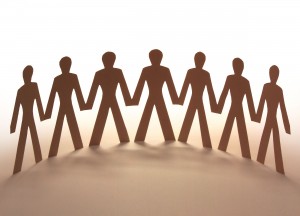 Having a website or a blog you wonder how to attract readers to your website or how to bring traffic to your website. Bringing more traffic to your website, you have more possibility of making more money and more opportunity.
Obviously when your website has a lot of information, the more visitors will come to your site. They are eager to check what's new and want to read your update. You need to be creative and resourceful and you need to know what people wants or your readers are looking for.
Nice content and useful ideas is the best thing you can give to your readers. Just like any bloggers sometimes it's hard to find ideas and nice content to talk about but just keep on trying. Most bloggers have their own strategy to make their website nice and informative.
Just keep in doing and you will surprise how much you have done. Writing an article is not easy as you think but this will enhance your ability to write and sharpen your intellectual capabilities.