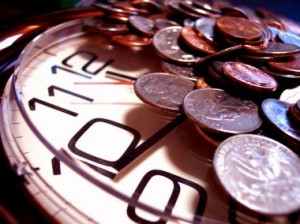 I wonder why some people they get bored and nothing to do but for me my time is so precious. I am always busy working and I have lot to do sometimes I just think that this is too much. But I am still glad that I have opportunity to work and it is blessings.
Sometimes I think that my time is not enough, lots of things and work going on most of the time. Even though I did budget my time properly and I still need to catch up some things to in order to meet my work deadline.
My life I just keep on hurrying and busy and sometimes I already complain to my husband. But I think that what's happen when you plan ahead of time but I do try to really manage my time properly though but still time is not enough for me. If I could work 24 hours a day I will but my husband doesn't like it and also it is not good for our body anyways.
Health very important also what is used with the money you earned if you're not happy because you are not feeling well all the time. We need to balance our time for our work schedule, family time and pleasure time as well. But sometimes we need the money also in order to survive that's why there are times we wish that we could have more time but we can't.