This is a Sponsored post written by me on behalf of Walgreens for SocialSpark. All opinions are 100% mine.

 Many of us use the Walgreens pharmacy to fill prescriptions for many reasons. Could be because of location, price, the friendly staff or just because they are affiliated with the insurance provider you are connected with. This is why I am here today to bring you some alarming news about some changes within Walgreens and Express Scripts.
Over the past year Walgreens and Express Scripts have been trying to work out a new contract to keep Walgreens as part of their pharmacy provide network. Unfortunately a new contract could not reached by the deadline of January 1, 2012. What this means is that Walgreens is no longer a part of the Express Scripts pharmacy network. This includes all Walgreens nationwide as well as Duane Reade Pharmacies in the New York City area.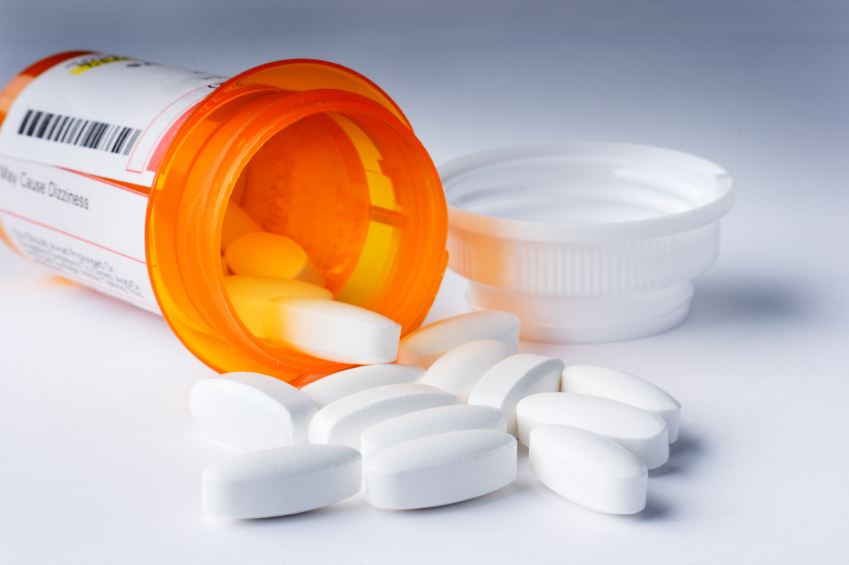 What does this mean to you?  It is simple, this means patients are forced to go elsewhere to get their prescriptions filled. This can be especially difficult on those who have developed a relationship with their pharmacist and trust their opinions. Some of these new pharmacies don't have the convenient hours that Walgreen's does. Walgreen's offers 24 hour drive thru pharmacies at many locations, more than any other pharmacy chain in the country. Loss of this contract between Walgreen's and Express Scripts has not benefited patients in any way. If anything it's causing a hassle for them.
During the negotiations Walgreens did not ask for a price increase. In response Express Scripts wanted to have full control over what constitutes generic and non-generic prescriptions and they wanted to slash Walgreens reimbursement to levels LOWER than industry standards.
Express Scripts claims that patients will not notice any price increases, however that is not entirely true. Other pharmacies charge more for some prescriptions, while dispensing less generic drugs. Other pharmacies may not offer 90-day refills which end up being more cost efficient then 30-day refills.
This also put Military families in the middle. One of Express Scripts clients is Tricare, which is the health and prescription company for the US Military and their families. During the negotiations Walgreens offered prices that would match, or be lower than other pharmacies in the Tricare network. Walgreens did this to keep the military and their families from being caught in the middle. Walgreens even offered to contract with Express Scripts and Tricare on commercial business, but Express Scripts refused.
Not all Express Scripts plans are affected. You should speak with your Walgreens pharmacist to find out if your plan is affected or not. Your pharmacist will also try and make the transition to a new pharmacy easy for you if they can.
Walgreens wants to be there for its customers. Walgreens is trying to minimize any disruption by offering a special discount on its annual membership for its Prescription Savings Club at Walgreens. An individual can join for $5.00 ($10.00 for a family) and receive savings on up to 8,000 brand name and generic medications. More than 400 are available for a three month supply at only $1.00 per week. Regular membership is $20 for an individual and $35 for a family. This is a huge savings off the regular membership price.
Express Scripts is really just the middle man between pharmacies and the companies who pay the premiums to cover employee prescriptions. Express Scripts continues to profit from their position while community pharmacies like Walgreens suffer, and ultimately you suffer the most. Without community pharmacies like Walgreens where else can you go to get a flu shot after work hours, or pick up medication in case of an emergency at 2:00 AM?
If you are affected by this and are upset that you will no longer be able to use Walgreens for your prescription needs, you are encouraged to voice your opinion to your local media by clicking "like" within Walgreens on Facebook or follow Walgreens on Twitter.