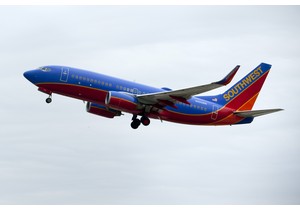 Do you have mileage or air miles that you accumulate points from traveling? Then you have to check and look at this what you can do or use this points you have earned. I myself have always wondered "What can I do with my airline miles besides travel free?" So this is what I have found.
You can trade them for merchandise. Just check your airline's website, most let you swap miles for jewelry, electronics, apparel and more.
You can donate them. Log on to (http://mile donor.com/) for a list of charities and the frequent flyer programs supporting them.
You can also treat a soldier to them. Through Operations Hero Miles (http://heromiles.org/) your miles could help a soldier in Iraq fly home or help relatives visit loved ones in overseas hospitals.