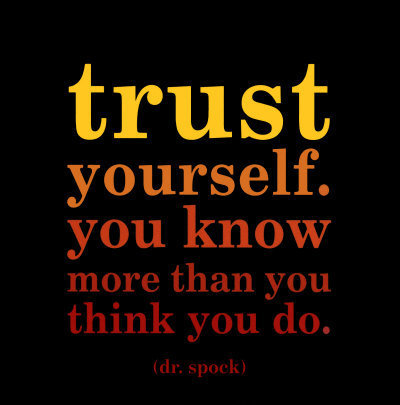 When we think it's hard to do or not easy to achieve, we feel that we are not capable of doing. Sometimes I feel this way, a feeling that just couldn't make it or it is not me doing this, I am hesitant to try things. I am afraid to get hurt or I am afraid of failure. But life is not that way, we have to try things in order for us to learn and grow. We have to be brave enough to take the challenges.
You will amaze that you did it. l know we can do it, nothing will lose if we try. I remember when we went to Niagara Falls, my husband he wants that we will ride the Sky Wheel but I am scared.
My hubby encourage me to ride, I am hesitant still but I did try. Finally I decided to ride with him and we did have a good time riding. If I choose not to ride I cannot have that great experience of seeing those wonderful views and amazing ride. From now on I will try to do things even if its hard to do or impossible or even I don't like doing it. I will change my negative attitude to positive one.
Now if I feel not doing because it's impossible or scared to do, I try to tell it to myself  "I think I can, I think I can"  if somebody can do it, I can do it too. Nothing is impossible if we believe and do it. I will trust myself that I can do with the help up above.