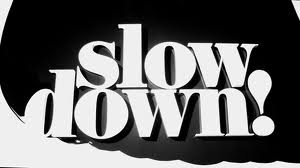 During holidays we have too much hustle and bustle that we don't have time to relax and get away. Hopefully that after our busy schedule during holidays we are hoping that our life will slow down a little. It was fun during holidays to spend time with our families and friends but it is also tiring because we have so many things to do in just little time but still worth it.
Hopefully we are not busy anymore catching our appointments and busy schedules. But I don't mind being busy it helps me out of trouble but sometimes it is tiring of doing lot running errands. Life is always that way we are chasing and catching our appointments to be able to survive.
But as long as everybody is happy it makes me happy as well. We just keep on hanging there and do our part and try our very best. We just hope and wish that we will have good future ahead of us and this 2012 will be a nice year for everybody. Hoping that our economy will get better and we have peace with the rest of the world.