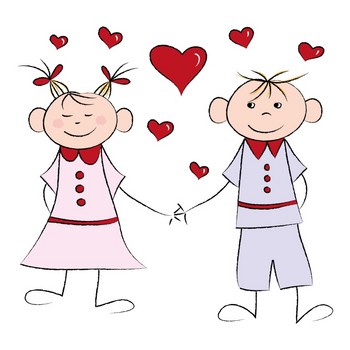 The month of February just starts today isn't amazing that we just have celebrate New Year and February here its comes. Do you know what comes to people's mind when February starts? Of course I do know that, it is the celebration of the Heart's Day or Valentine's Day.
The question is how would you celebrate your Heart's Day or Valentine's Day? Most of us are very excited and looking forward to celebrate their Heart's Day or Valentine's Day with their special someone. Nowadays, we have so many great choices and ideas on how to celebrate Heart's Day into a memorable and amazing one.
The most common celebrations that everyone uses to do it before and still continues during these days are the following:
Buying gifts for her or him such as jewelries, chocolates, bags, and now the newly gadgets that are available today. This would make stores and malls busy but nowadays you can do orders online if you don't want to deal with the hassle of going to the stores or malls.
Send flowers, delivers or give it to her personally and this would make flower shops and flower delivery services the busiest time of the year. You can also order flowers online as well.
A romantic dinner date, this makes a restaurant and delicious cuisine full and you have to make reservations ahead of time so that you will be accommodated. If you don't have the budget to have dinner at the restaurants or eat out you can also prepare a delicious dinner in your own kitchen and make it special for both of you.
Go on vacation, getaway or stay in fancy hotels for a Valentine's Day celebration. If you have the money or the budget to do it. Usually during Valentine's Day most of the hotels, motels and pension houses are fully book as well.  You can check on promos and discounts on hotels in your internet to save.
You can watch many events like concerts, theater, sports, movies and parties that are available and intended for Valentine's Day celebration.
Nowadays you can easily check online or in the internet for more ideas and information regarding on what ideals gifts to buy, nice places to visit, good recipes to prepare, romantic restaurants that are affordable, deals and discounts to save your budget on you Valentine's Day. You still have to weeks to prepare and plan for your date. Wishing you the best celebration on this very memorable occasion with your love ones or special someone.