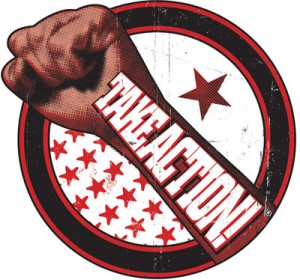 I admire people with much knowledge and idea but I would admire more when they put their words into actions. Most of us have brilliant ideas but we did not put into action. This is one of the reasons why we fail.  Our mind should cooperate to our body and our actions. I would appreciate and clap my hands more to the people that they have their words of honor and follow what is in their mind as well as with their hearts.
Most of us have the attitude of procrastination.  We always procrastinate to do the work that needs to be done. This attitude is not good. We have to do it right away so that it will not get in our way. If we work the things right away we have more things done and we are more productive. We have the big possibility of success and more income as well.
We need pick up ourselves and start doing the things that need to be done. I hate waiting people all the time. We need to change our bad attitude and behavior that will not lead us to success.  If we have wise and brilliant ideas and put this into action we will surely prosper and we have a progressive country as well. More results when our ideas has actions.
We need to break our bad habit and change to a better one. I know this is not easy when we are use to have a relaxing life but we can be more relax if we have a better life in the future. People that are lazy and very relax most of them they cannot get ahead of life. We need apply the things that we learn and what is right so that we can accomplish our goal of success and have a better life.