This is a Sponsored post written by me on behalf of GFI for SocialSpark. All opinions are 100% mine.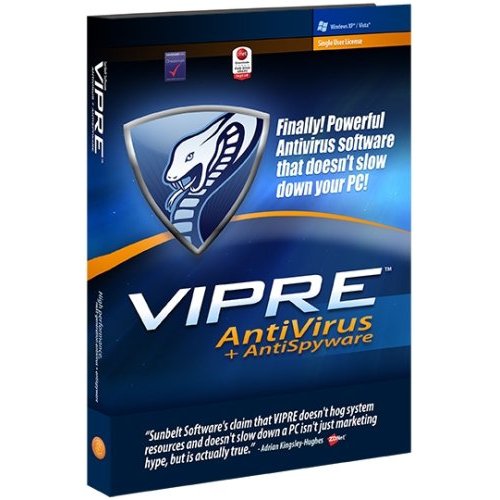 If you own a PC then you should have antivirus protection to keep your files safe and your computer safe from viruses. This is something every PC user needs to keep their PC running in optimal condition in this day and age.
But the problem I have had in the past is that some of the antivirus software that is available takes too much control of my PC disabling me from using my computer in a comfortable manner. Or the antivirus software does not actually stop the viruses that are out in today's World Wide Web. I have also seen where some of the antivirus software available includes many popup windows or ads that just become very bothersome. So what is the best antivirus protection option I recommend anyone with a PC to consider using?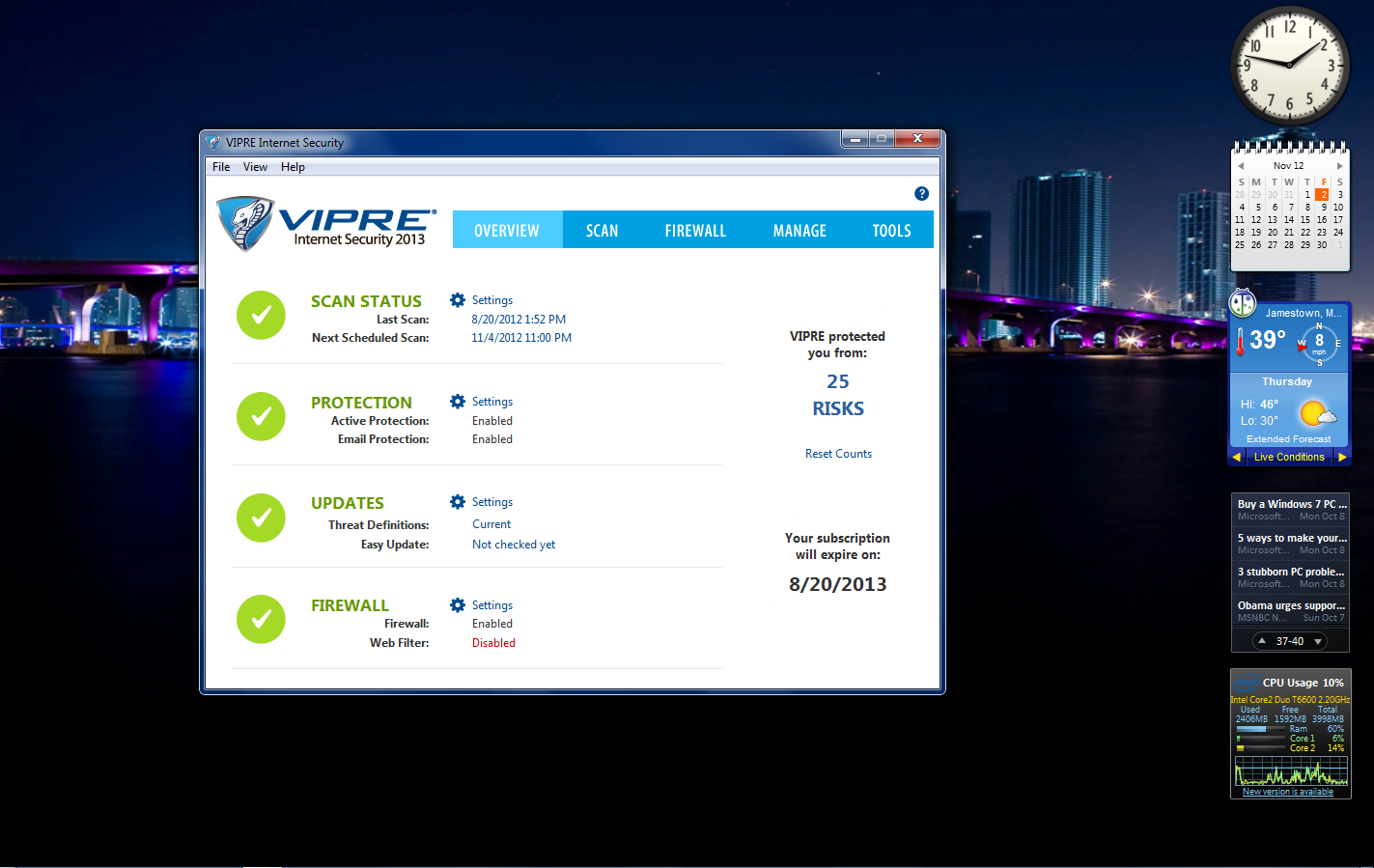 The answer is really simple. I recommend the antivirus software called VIPRE Antivirus Protection created by GFI. VIPRE software is considered to be the best protection against next-generation technology. VIPRE is very powerful when it comes to protecting your PC and it does this without slowing down your computer. With the all new VIPRE antivirus software you can be assured that your files and your computer are safe from viruses, malware or any other known predator that is trying to gain access to your PC.
To download the software or see more information just visit vipreantivirus.com. It only takes a few minutes to get your copy and make sure your PC is safe. Or to see what GFI and others are saying about the all new VIPRE antivirus software you can visit them at http://www.facebook.com/GFIVIPREAntivirus. I have been using their VIPRE antivirus software and have been extremely happy with how easy it was to install and configure. It only took from start to finish approximately 30 minutes to download, activate and configure.  I have used some of the other antivirus software in the past and the VIPRE software is definitely easier to install and start using. This is the software the computer technical people are using, so why shouldn't you. It is time to keep your PC safe without slowing down your computer.