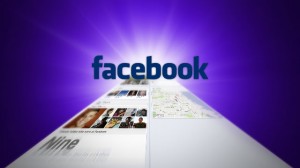 I have notice that for the past few weeks that Facebook they made a few updates and changes in some of their features. Facebook said that they made this changes to make easier for the user to see more what you want on Facebook  unless on what you don't.
Effects of the some changes or features they do:
Friend List – it is easy to see updates that you care about.
Update Status – so that your closes friends can see it.
News Feeds – Hide Update that you don't care about in News feed and you lost checking Facebook you can spot top stories and recent stories on your news feeds. So you don't care missing stories.
Ticker – see what your friends are doing and join them in real time and join in.
Facebook they are hoping that this updates they made will help makes their users happy.  They focus on more on what you care about on Facebook and more your conversation more lively.