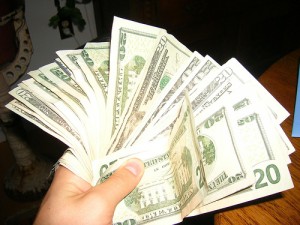 It is time again to start thinking about filling taxes. For many this is a difficult time of year. But with a little time and research to understand tax withholding, allowable deductions and filing status you can greatly reduce your frustration and stress.
First and foremost you need to be aware of what deductions you are legally eligible to take. This does change some from year to year.
Second before you sit down to do your taxes take the time to gather together and organize all your records and receipts. This will save you a lot of time and frustration. Then set a time or schedule a time when you can concentrate only on your taxes, this way you will not lose track of where you where at and over all you will finish much sooner, without the stress.
Third make sure you have everything you need to do your taxes before starting. Like your records and receipts, the tax forms, the IRS Pub 17 instructions and a calculator.
Fourth before you begin make sure your W-4 from your employer is correct before you begin. This will save you a lot of headache and time when you proceed.
Fifth and foremost take your time, be prepared and look over the instructions for each form before beginning to fill them out. This will eliminate a lot of confusion and stress so you will be able to complete your taxes quickly and accurately.