What's new, whats hot and whats not in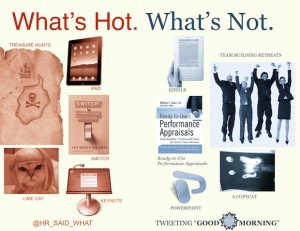 life and on the internet is all in the eye of the beholder. For me I like to follow many different websites just to see what the new hot topics are as well as what people are buying and what the latest talk is that is going around the world of the internet.
It is so funny how things change depending on the time of day and what website you are on. But I have noticed that websites like Yahoo, Google, Bing, MSN and AOL all end up focusing on similar things or topics. It is all about who posts it on their website first and who is most accurate.
Here on NewHotTopics I focus on many things that are new, but I also focus on things that people want or need in their everyday lives. The things that I have read and learned that may help my fellow blogger's. I hope you will continue your support and visit NewHotTopics as often as possible. This way you will not miss out on anything that may interest you.