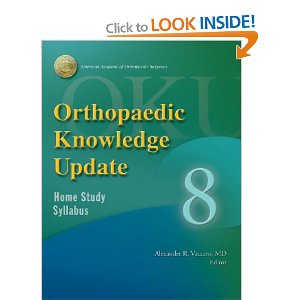 In our days making money in the comfort of your home is not a problem anymore with the help of the internet and the magic of computers this make things possible to happen. I remember that when I heard this working at home before I could not believe this, but right now I do because I done it and I earned it already, not a lot or tons of money but it really helps.
Earning money online is possible but it depends your ability and knowledge that you have but there absolutely money in some legit website that you can earn money online. You have a lot to learn and lots of patience before you can be able to compete with the other people or bloggers online that are already earning more.
You can make money by writing a post or writing reviews, article writer, as virtual assistant, web designer, blogging, tweeter, SEO, web programmer, web developer, graphic designer, online research, administrative support and many others. But right now because a lot of people already know about online works available the competition are very high.
We need to keep up our good works and prove your client that you can do the job and you are reliable and responsible. So that other cannot able to compete against you and our job online will be consistent. Always try to learn new things and update your knowledge and experiences so that you will not left behind.